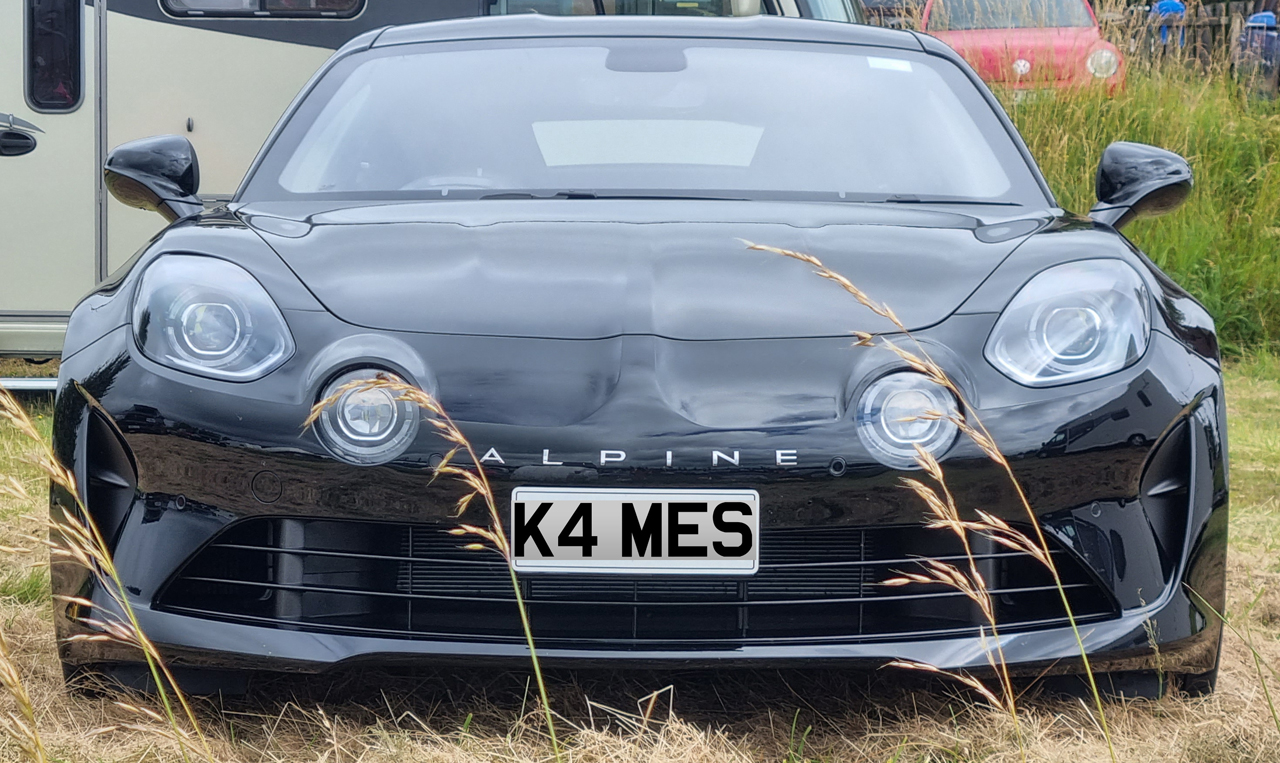 Astonishing as it is, July is now behind us, and we are two thirds of the way through our season. The Kames July Weekend Sprint provided some good close competition over the weekend, with a fine Clubhouse meal on the Saturday evening followed by an entertaining quiz. The main thing to be learned from the quiz was just how many people have used up valuable brain cells to retain trivial and useless bits of information !!!
Additional entertainment was provided on the Sunday, when a helpful competitor, perhaps taking his cue from the colour coded hospital floor line guide system, decided to help future newbies and lost souls by painting a nice black guide line all the way from the bottom paddock, to show the way to the start line. Thanks Fraser !!!
Added excitement and anticipation was provided by the Inter-Club competition of the Tillicoultry Quarries Cup, designed to bring people from disparate Classes together, as opposed to the light hearted low level civil war that ensued when it was realised that certain drivers in certain classes had been "poached" to represent one Club or another !!
In the end, glory was ours, as the EACC (XBC) team brought the cup home from the previous holders, Caithness.
A great weekend, and now the XBC Website has been updated with Results and Scoring to the end of July which you can find on the 2022 Events Page.
We now have Curborough and Forrestburn to look forward to in August, and we hope to see you there.